Meet your Master
Albert Watson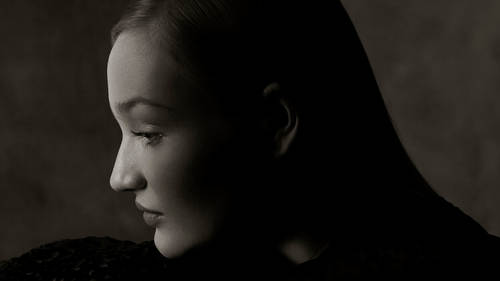 Meet your Master
Albert Watson
Lesson Info
1. Meet your Master
Albert welcomes you to his course.
Lesson Info
Meet your Master
(light piano music) So welcome to my house here Marrakech in Morocco and welcome to the course. Over several hours, I'm going to impart to you several things that I've learned over the past 50 years that I'm hoping will help you. I've had a very long journey in photography. It's, for me, been a deep, endless passion. From the first minute I picked up a camera, I've had that passion. And when I was shooting last week, I still had the passion. So I'm hoping to explain things to you, explain technical things to you, explain creative things to you. How I'm working, how I put things together, and in the end, this only works for me if it works for you, so I will be doing my best to make sure I'm concentrating, really, on you. That's important to me. (light piano music) I'm Albert Watson. Welcome to my Masters of Photography course.
Ratings and Reviews
"Unless you're Mozart"...this course is an invaluable asset. I'm a pro, humanitarian/documentary photographer, & wilderness...and I've learned much from the 40+ sessions here. This is truly a Master Class...next best thing to being with Albert. And although I could watch studio sessions forever, this course offered a very balanced curriculum of technical information, artistic encouragement and guidance, and a open, generous window into the thinking of a gifted artist and photographer, sifted from decades of first class experience. Kudos to all involved. Excellent!
I purchased my first CreativeLive class in 2011 and have continued to purchase many classes over the years. I have learned so much from the many great instructors. This one is not a technical class that will tell you to set your camera at f4, 1/60, ISO 400 and you can get this shot. If you are looking for that, there are many other options. If you have a solid working knowledge of photography, this class is so much more. The way it was filmed is like you are there with him in conversation or in the room with him watching him shoot. To see and understand the how and why he does what he does. Not to take anything away from other classes that have helped to give me a strong understanding of photography, this is my favorite CreativeLive class so far.
Student Work