Pets and People Photography
Vicki Taufer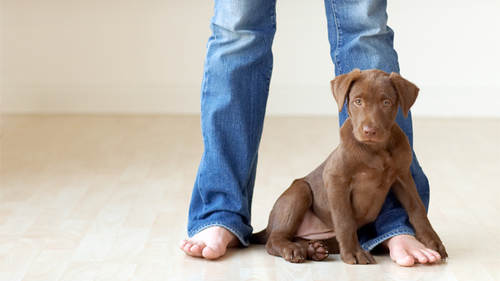 Pets and People Photography
Vicki Taufer
Class Description
Discover a whole new market for your photography business: Pets! Vicki Taufer will teach you how to bring in new work by including pets into your child, family, and portrait work. This course will show you how to work with your clients and their furry (or feathery or scaly) friends to make fabulous pictures. Vicki will demonstrate how to bring in new clients with her Dog Days of Summer program, a charity event she runs to help local animal shelters. You'll learn how she created a new market for pet photography in her town, and how YOU can do the same in yours.
Ratings and Reviews
This was a great topic. I tuned in thinking I wouldn't be interested, and then, wow, it was fabulous. So fabulous I'm holding an event in two weeks time to launch my own pet photography and raise food for local homeless animals. Thanks so much CL team!
Vicki Taufer is Brilliant as a person and artist. What an honor to experience her for the last 3 days. Thank you to Jed for your expertise and reminder that technology can help us all have time to play more and enjoy life more! Thank you creativeLIVE team....top notch!
Student Work