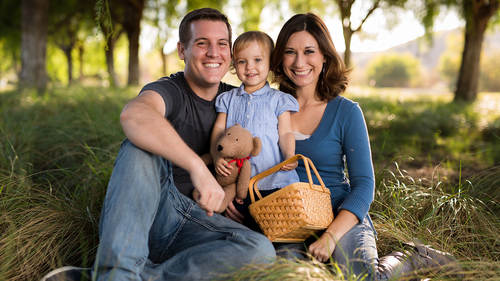 Lesson Info
Posing and Lighting with Female Model
Soft, smooth. Okay, get more in the in the face right there. Give me little bit of whimsical play, kind of looking around. There you go, faith, a little play on the hat, give me like, one finger upon the hat. There you go. And then there you go, perfect, hold that! And then I swore to me that right there, don't move.
Class Description
Learn how to create, edit, and share stunning digital images.

To a photography beginner, the gleaming complexity of a new camera seems to demand an arsenal of expensive equipment and a long legacy of training. This is a common misconception – beautiful, professional-grade shots are within reach to any with a mastery of the basic mechanics of photography.
Join Pye Jirsa of SLR Lounge for a thorough, practical exploration of the fundamentals. Photography 101 teaches you how to use standard, inexpensive equipment to:
Explore the inner mechanical workings of your camera

Learn how to recognize good light and modify it to your needs

Make the elements of manual mode - aperture, shutter speed and ISO - work for you
Take advantage of the flexibility and control offered by your camera's manual mode by shadowing Pye on 5 days of shooting at 8 different locations. You'll learn how to capture both crisp action shots of moving subjects and classic portraiture with posed models. You'll also gain a sense of what makes a great photograph, and how to mix professional staging with candid, humanizing moments.
You will walk away from Photography 101 with SLR Lounge's Pye Jirsa as a better photographer, and 
you'll have the creative and practical skills to create, edit, and share stunning digital images; all
 with no more gear than you started with.