The Importance of NAP Consistency
Alastair Dunstan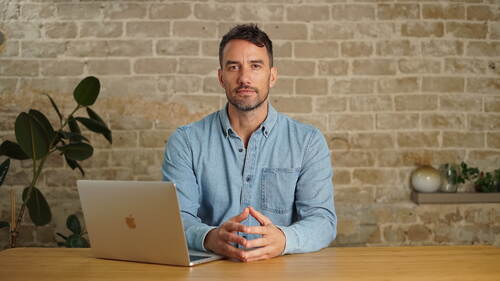 The Importance of NAP Consistency
Alastair Dunstan
Lesson Info
26. The Importance of NAP Consistency
Lesson Info
The Importance of NAP Consistency
your business name address and phone number known as N. A. P. Is an important part of citation building. Your business name address and phone number need to remain consistent whenever you're creating citations, try to be clinical in this. Do not vary your business name or write your address in different ways. You need to standardize it everywhere starting with your website and google my business listing then from there ensure that the N. A. P. Is the same everywhere that you list your business online. When google sees all these mentions of your business online, it connects the dots and links them together to build a complete picture of your business when the signals are clear so your business name address phone number are always consistent. It really helps with your SEO look at this address for example you could write it many different ways but you need to standardize it and stick with one version everywhere online with your website and flowing down from there. So 21 mary drive one a ...
mary drive. 21 1 a merry drive. You can see the pattern here which one is it. Just decide at the beginning and then use that same format everywhere you go online from your website Through two citations online. Sure we can give google credit here. They can probably interpret that. This is the same business address but why make it hard? Just standardize how your company N. Ap is listed everywhere
Class Materials
The On-Site SEO Essentials
Completely Optimizing Your GMB Profile
Top Citation Sites for Local Businesses (4 Countries Included)
Top Citation Sites for Service Area Businesses (4 Countries Included)
Checklist- Backlink Building
Free Blogging Websites for Backlink Building
Ratings and Reviews
Plenty of practical information in here to get you started in crafting a website for good SEO. Recommend.
Alastair is a professional. I enjoyed every section of the course. Even if I am a SEO Professional myself, I learned new tricks and perks to use to my arsenal. Thank you!
Student Work