History Of Logos
Mark Sposato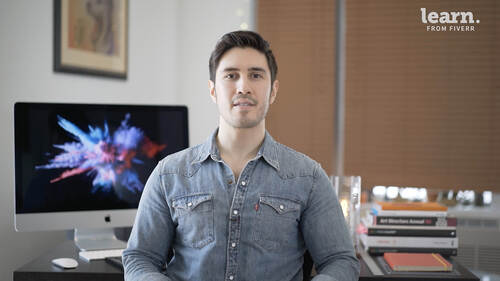 History Of Logos
Mark Sposato
Lesson Info
3. History Of Logos
Lesson Info
History Of Logos
Now we're going to talk about the history of logos. We're going to go over some definitions and we're also going to look at the logos place in a historical, in a modern context. So what is a logo? A logo is a symbol or design adopted by an organization to brand its products, values or key offerings distilled to its essence, It's a consistent and recognizable image that identifies core values and conveys meaning. The origin of the logo started thousands of years in the past, from hieroglyphics made by the first civilizations, to religious symbolism, to royal family crests in the Middle Ages and the signage that identifies businesses. The proliferation of the printing press caused printers to sign their work with symbols. Modern companies and organizations use similar symbols and lettering treatments for brand recognition.
Ratings and Reviews
Amazing course, Really helped me a lot. Thank you
Great! highly recommended this course for all designers.
Student Work