Unlock the Power of Pinterest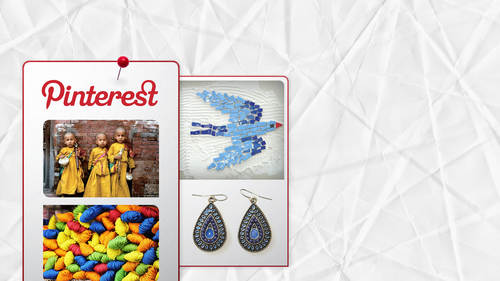 Unlock the Power of Pinterest
Class Description
Looking for a free, powerful tool to attract clients and grow your brand? Join marketing maven Melanie Duncan for a three-day workshop that will teach you everything you need to know about harnessing the power of Pinterest.
Melanie will describe how you can use Pinterest to effectively communicate your company's mission, perspective, and product. You'll explore selecting content that best supports your brand, attracting the ideal audience to your page, and implementing monetizing strategies. You'll also learn about using watermarks and other tools to protect your unique voice and intellectual property.
By the end of this course, you'll be ready to create a compelling, dynamic Pinterest presence that will drive sales, spark conversation, and attract loyal customers.
Reviews
Awesome learnt so much thank u